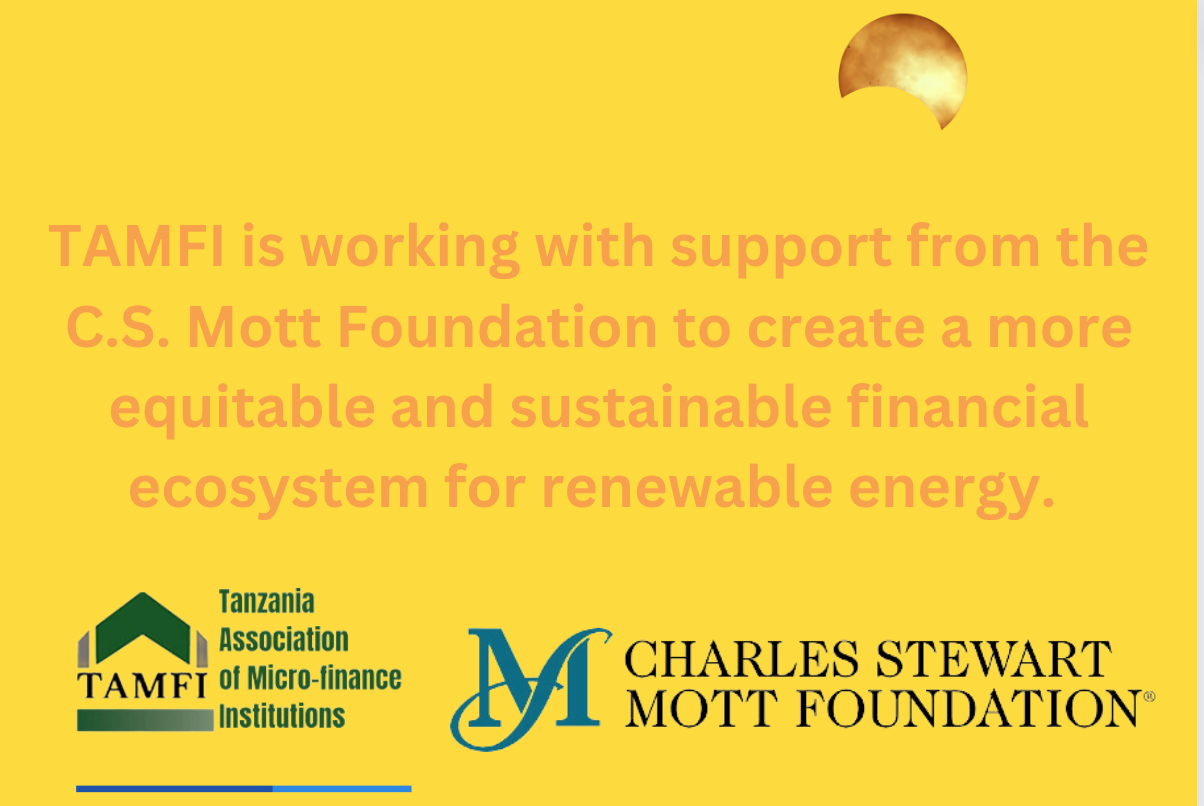 Mbezi, Dar es Salaam
Okoka Mwapuja is a man on a mission. He is the proprietor of Mount Rungwe Pre and Primary school in Tanzania, which is fully registered. However, his vision goes beyond just running a successful school. He is passionate about the environment and believes that embracing renewable energy is one of the ways to achieve sustainability.
Mwapuja has been part of a renewable energy project for two years, which has seen him switch from charcoal and firewood to clean energy sources. At home, he has transitioned from charcoal to using more gas, which is more efficient and cleaner. He revealed that using gas, he can make a 400-liter cylinder last up to four months. On the other hand, using only charcoal, he would need to spend over one million shillings every two months, which is not sustainable.
Mwapuja has also been using renewable energy in his school, which has saved him a lot of money. In the past, he used firewood to cook food for the students, which was expensive and environmentally unfriendly. With the help of the renewable energy project, he has been able to switch to gas for cooking, significantly reducing his costs. He also uses firewood to cook food that requires a longer time to cook, such as beans and corn.
"The use of renewable energy is very beneficial, despite the high cost compared to traditional charcoal and firewood," Mwapuja said.
He admitted that he still needs more education on the differences between gas and petrol and how best to use them on his vehicles including school buses. He wants to learn more about which energy source is most efficient for different types of vehicles and cooking techniques.
Mwapuja was inspired to switch to renewable energy sources due to the environmental degradation caused by deforestation and the health hazards of using charcoal and firewood. The smog and pollution from cooking with firewood are not only harmful to human health but also contribute significantly to climate change.
He also urged Tanzanians to embrace renewable energy sources like gas to conserve the environment. "We have seen the government place more emphasis on discouraging deforestation, and promoting reforestation, and one of the best ways to support these efforts is by embracing renewable energy sources," he said.
Through the renewable energy project, Mwapuja received a loan of ten million shillings, of which he contributed 10%, meaning he received nine million shillings. He has already repaid the loan in full and is now enjoying clean energy's benefits.
Although he admits that the process of getting a loan from some banks, such as the Maendeleo Bank of Tanzania, is lengthy and complicated (unnecessary bureaucracy), he believes that with better policies and systems in place, accessing renewable energy loans will become easier.
Looking forward, Mwapuja is excited about the possibility of expanding his use of renewable energy in other areas of his life. He believes that a water harvesting project and a water treatment facility are two possible initiatives that could benefit his community.
"Renewable energy is the way to go, and it can help us protect our environment and increase productivity and efficiency while reducing costs," he said.
According to TAMFI CEO Winnie Terry, Okoka Mwapuja's story is a reminder of the significant benefits that renewable energy sources can provide, both for the environment and for businesses. Mwapuja's experience highlights the need for more education and awareness around renewable energy sources and their benefits. "With more education and awareness, more individuals and businesses can transition to clean energy sources and contribute to a more sustainable future," she noted.
*"The success story is a part of the "Energy Access: Building an Innovative Financial Ecosystem for Enterprises and End Users" project implemented by TAMFI and supported by the C.S. Mott Foundation. The project focuses on creating awareness and educating financial institutions and other stakeholders about decentralized renewable energy (DRE) for productive use and its benefits in increasing reliability and reducing costs in production.