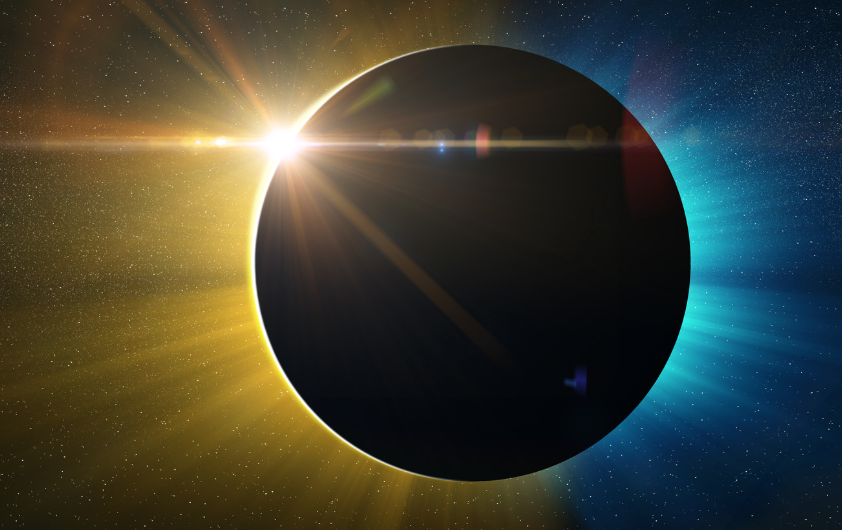 My name is Neema Yahaya, and I am a 26-year-old small business owner and mother of three from Kigoma-Nyanzele. Thanks to the Tanzania Association of Microfinance Institutions (TAMFI) and TANERELA MFI, I have benefited from a renewable energy project that has transformed my business and personal life.
With a loan of 150,000 Tanzanian shillings, I was able to purchase a small solar panel, battery, and flashlight for domestic use and my business. Before the loan, I relied on kerosene to light my home and sometimes in the business, which incurred high costs of almost TZS 60,000 every month, a heavy burden for my small business.
Since I started using solar energy, I have seen significant improvements in my business. I have increased my capital from Sh 70,000 to 280,000 and extended the working hours. Previously, I used to close my business around 1900 hrs, but now I close between 2100 hrs and 2200 hrs, capturing more customers and ultimately increasing my income.
Access to reliable and affordable energy is crucial for the whole community and opens greater economic opportunities. It has not only improved my quality of life but also empowered me to take my business to the next level. With reliable access to solar power, I can work more efficiently and expand my business activities, contributing to the economic development of my community.
I stress the importance of education to enable more people to benefit from solar energy financing. Another woman in my area also received support from her pastor, and we are grateful for the loan and the opportunity to experience the benefits of solar energy at home.
I see that TAMFI and its members are breaking the cycle of poverty by providing Tanzanians with access to clean and affordable solar energy. More education, campaigns, and awareness of solar energy solutions can help more people like me benefit from these financing programs and create a brighter future for themselves and their communities.
I believe that access to affordable and reliable energy is essential for sustainable development. Through initiatives like the renewable energy project, we can create a more equitable and sustainable energy system for all Tanzanians, transforming livelihoods and reducing poverty.
I urge the government and other stakeholders to continue investing in renewable energy, promoting renewable energy financing, and supporting initiatives like TAMFI's renewable energy project. Together, we can create a brighter, more sustainable future for Tanzania.
*The success story is a part of the "Energy Access: Building an Innovative Financial Ecosystem for Enterprises and End Users" project implemented by TAMFI and supported by the C.S. Mott Foundation. The project focuses on creating awareness and educating financial institutions and other stakeholders about decentralized renewable energy (DRE) for productive use and its benefits in increasing reliability and reducing costs in production. Through this project, TAMFI has promoted renewable energy financing and built an inclusive financial ecosystem for end-users and enterprises in Tanzania.